ABOUT INVESTING IN LOANS
SECURED BY REAL ESTATE
Investing in loans for mortgages is one of the types
of investment that is gaining popularity in this market.
Unlike a regular loan, real estate is the subject of assurance.
In this case, the client receives guaranteed cash,
and the investor is confident in the return of his investments.
The main advantage for both parties is the simplicity
and transparency of the transaction.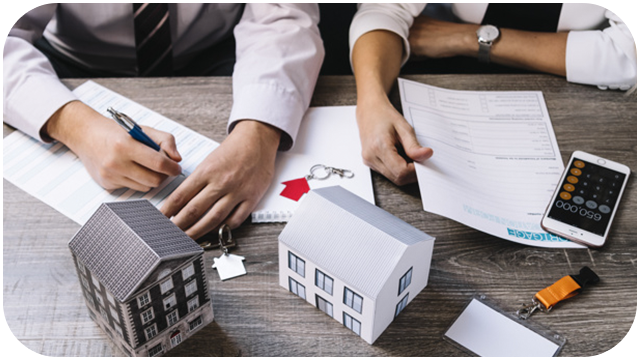 Pleaged investments - is a stable and guaranteed income!
There is a great chance to become an investor today having small savings. Our company has created all the conditions
for those who wants to effectively and safely multiply their finances. Acting as a bridge between the borrower
and the investor (creditor), we provide full legal support for the transaction.